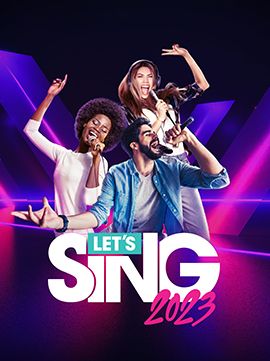 About Let's Sing 2023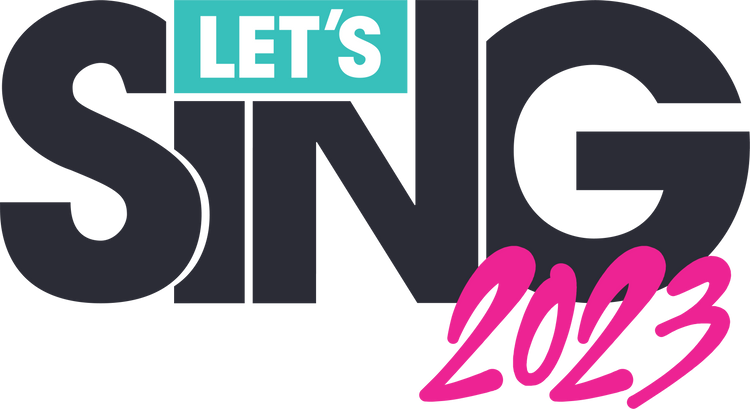 Turn your living room into a stage with Let's Sing! Perform some of your favorite current hits or all-time classics from the song list, featuring 30 exciting and popular tracks. Sing alone or grab a friend for a duet or friendly vocal challenge in both online and offline game modes. Have fun with the Let's Party mode where you can harmonize with up to eight singers or climb to the top of the worldwide online leaderboards.
Features
Game modes: Solo Mode, Classic, Mix Tape 2.0, Jukebox, Feat., World Contest and Let's Party
Singleplayer: Fulfill your dream of being a music legend in our Legend mode. Earn stars, make it to the finale and rise to the top!
Test your skills against other performers with our online leaderboard! More songs are waiting in the in-game store.
Media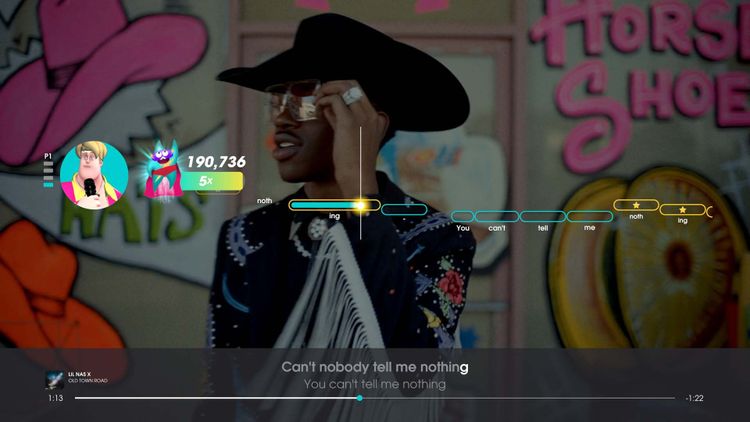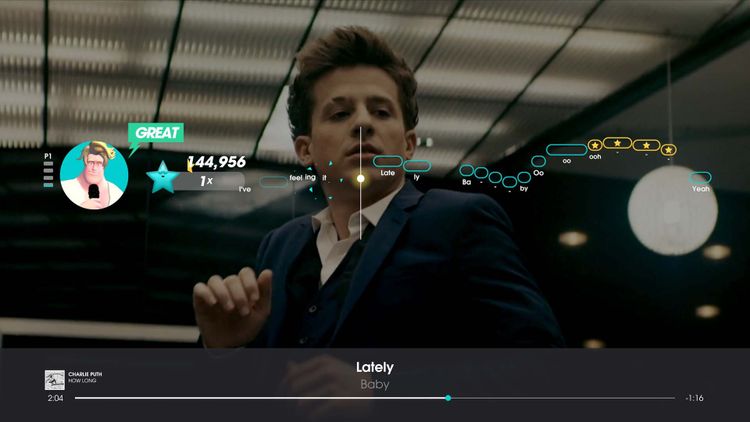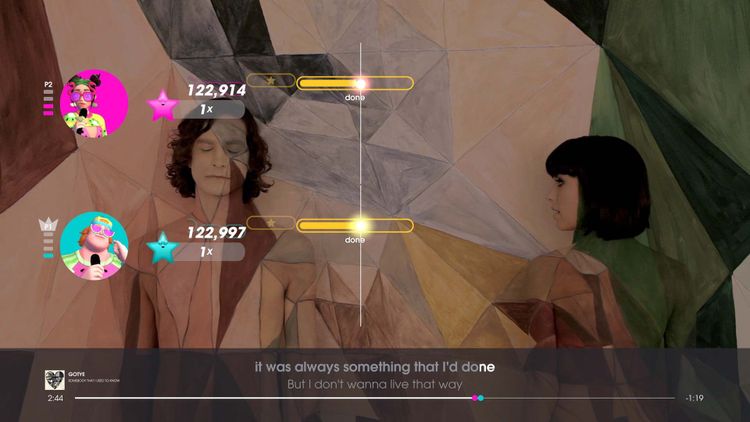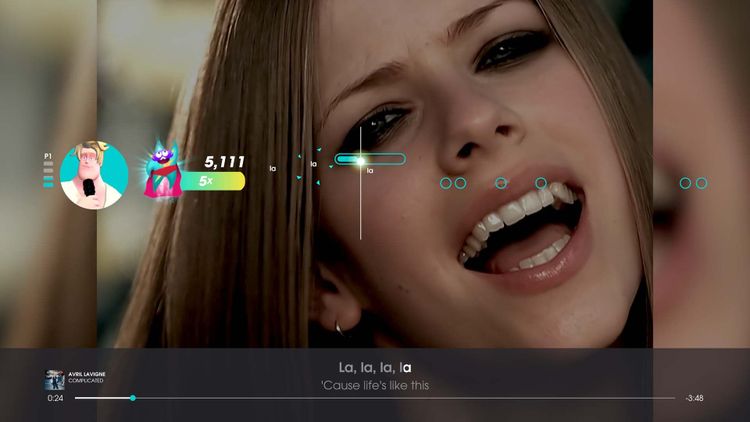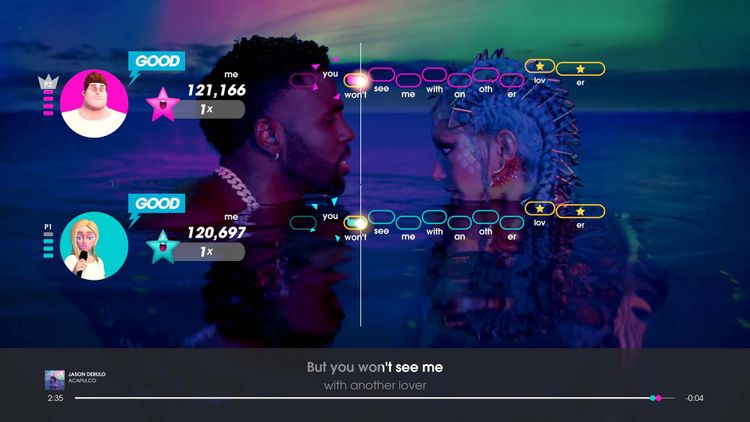 Info
Platforms
PlayStation 4
PlayStation 5
Xbox Series X|S
Xbox One
Nintendo Switch™