Sobaka Studio
Redeemer: Enhanced Edition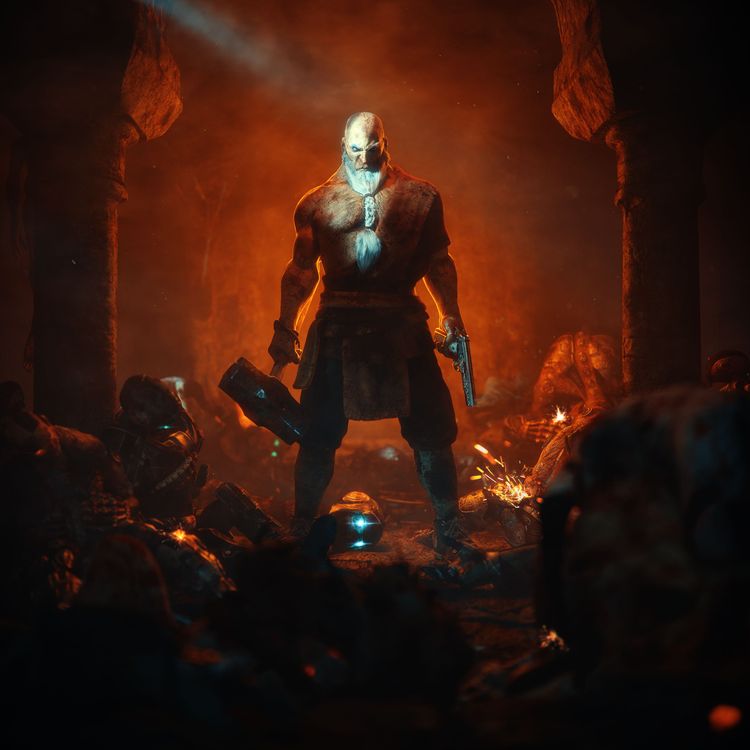 Brutal, bloody beat-'em-up action without compromise.
About Redeemer: Enhanced Edition

A true resurrection of this popular genre.
Kill your enemies using the most unbelievable methods, study your opponents' behavior, and forge your own path to victory with friends in co-op mode.
The tough-as-nails Russian Vasily is a former security officer of the largest weapons company in the world. Under his bosses' orders, he had to blackmail, threaten, torture, and even kill. But when Vasily decides to leave these dirty dealings behind and flee to an isolated monastery in the east, he becomes a wanted man.
Features
Intensive top-down action: Subdue your opponents with a wide range of firearms and melee weapons such as knives, truncheons, fire axes, hammers, and much more.
Brutal close combat: Use your abilities as a mercenary to tame your opponents. You have at your disposal brutal fighting techniques, combos, charged attacks, and jumping techniques.
Unique kill system: Utilize three different types of kills to mercilessly eliminate opponents.
Systematic parrying: Defend yourself in battle with the correct use of blocking techniques.
Disarm-and-dismember system: Deploy unique fighting techniques to either disarm opponents or to sever certain opponents' body parts and use them as melee weapons.
Story mode for solo players: Discover Vasily's horrendous past and experience a story of betrayal and redemption.
Arena mode: Develop your fighting skills by going up against hordes of countless opponents that will be set upon you in the arena.
Cooperative gameplay: Take on the game together with a friend and turn your controllers into the ultimate weapon of vengeance!
Character class selection: Choose whether Vasily is a monk or a soldier depending on your preferred fighting style.
Media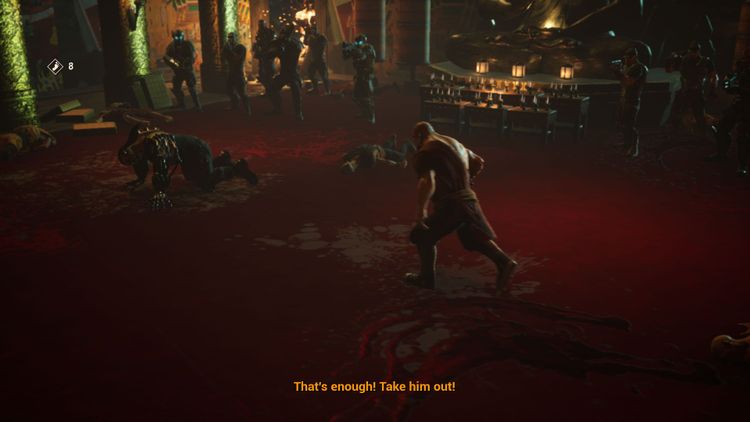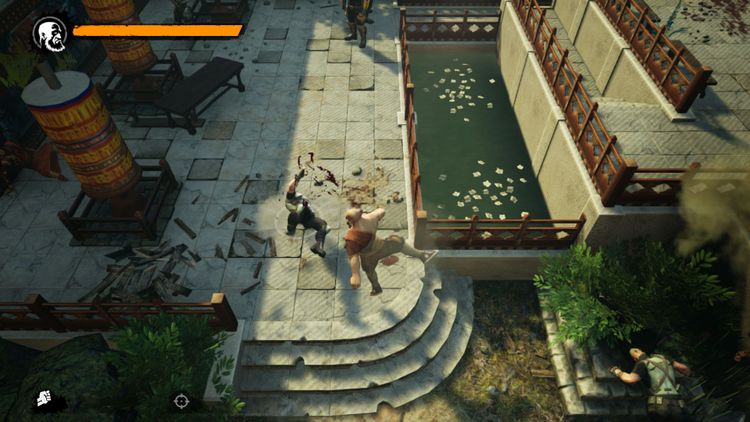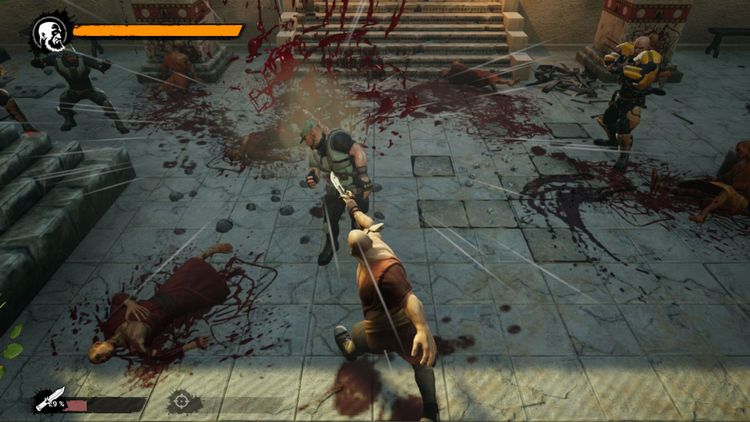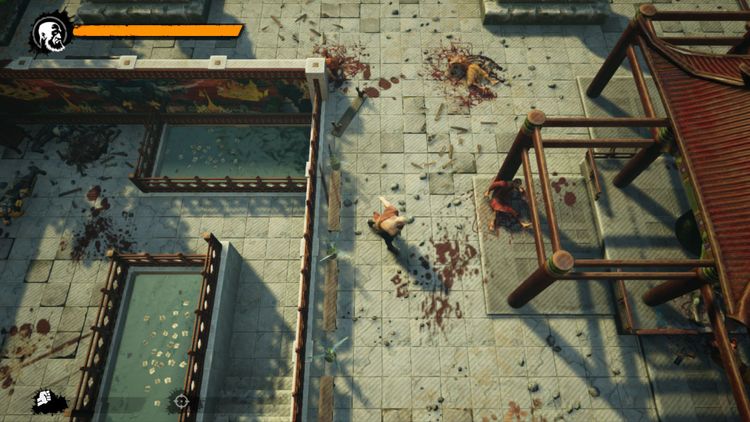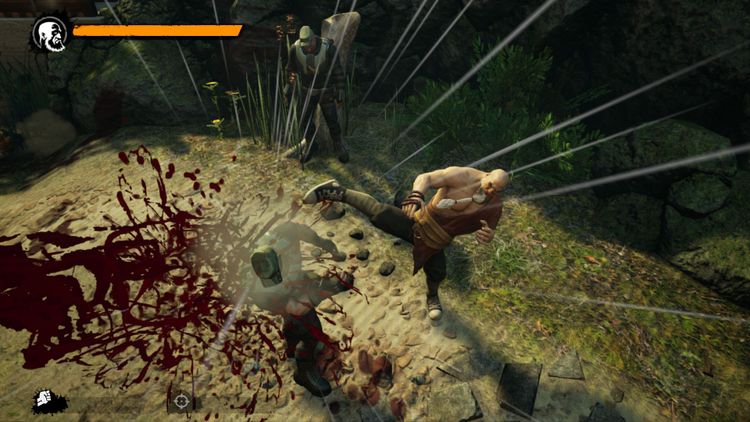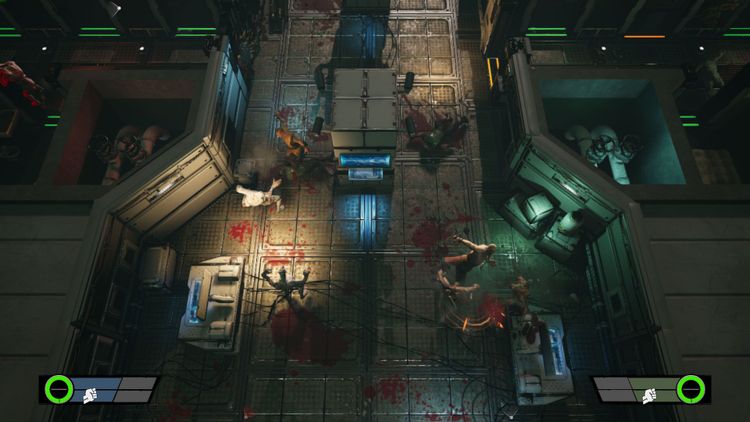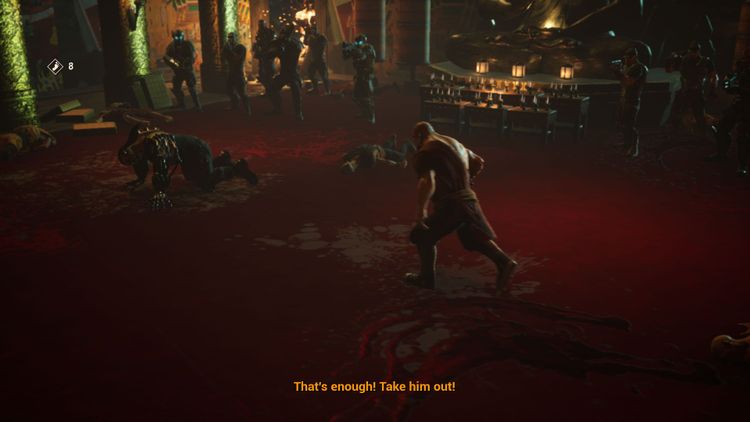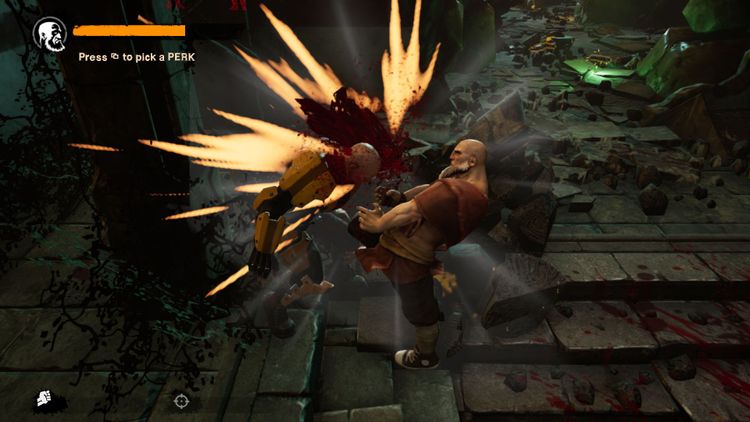 Info
Platforms
PlayStation 4
Windows PC
Xbox One
Nintendo Switch™