Planet Entertainment
Yum Yum Cookstar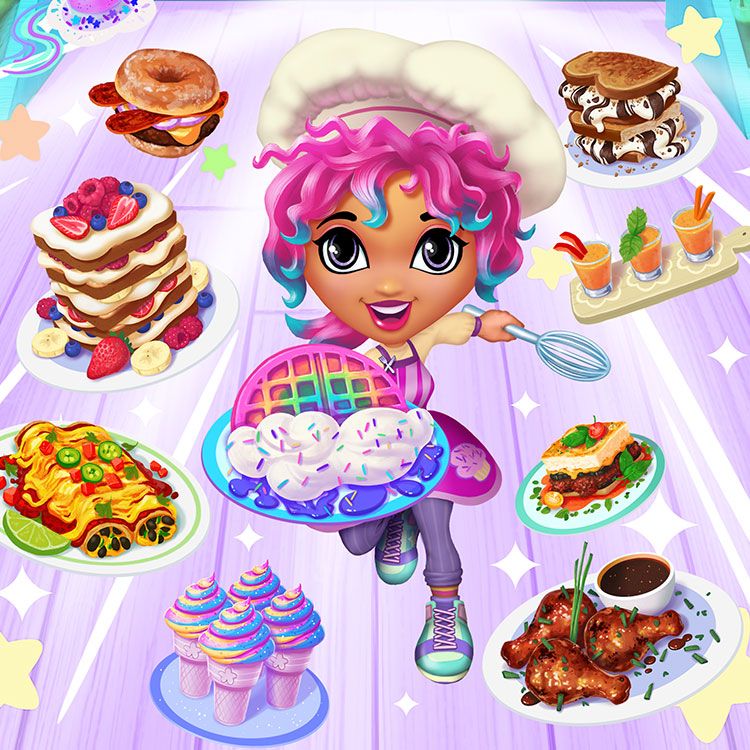 Cook your way to stardom!
About Yum Yum Cookstar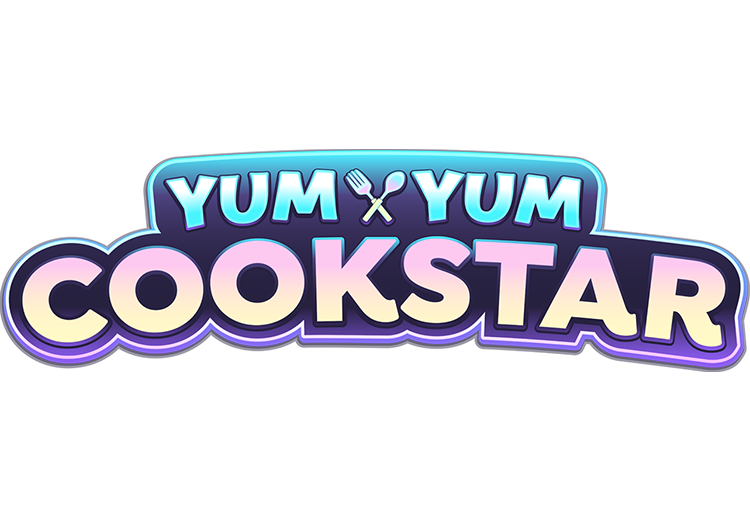 A culinary artist as well as a fan of unicorn food, Chef Yum Yum introduces creative dishes with vegetarian variants including Rainbow Waffels, Unicorn Smoothies, Sushi Burritos and French Toast Layer Cake. Three fully voiced judges with distinct personalities rate your cooking with comedic lines written by National Lampoon writers.
Take on oodles of game modes in four difficulty levels, a Daily Challenge and judge-curated Invitational Tournaments with the possibility to unlock numerous kitchen and appliance customizations.
Get cooking to an exciting soundtrack by award winning composer Nile Rogers.
Features
Chef Yum Yum
Quirky Chef Yum Yum is not just a culinary artist but also a big fan of unicorn food. She is the host of the cooking competition who encourages the player and introduces colorful and creative dishes like Rainbow Waffles, Unicorn Smoothies, Sushi Burritos or French Toast Layer Cake.
The Judges
The critic, the eccentric and the popstar:
These three very different judges have varying preferences in food and will either praise your performance or have some scathing remarks depending on your results. Can you impress them?
Game Modes
Ready, Set, GO! Hone your cooking skills in various game modes.
Unlock new recipes for your cookbook in Cooking Techniques.
Impress the Judges with delicous food in Single Recipe Mode.
Up for a challenge? Tackle 3 recipes at once in a marathon session in the Combo Tournament Mode.
With Quick Play you can cook your favorite recipes on a whim.
Food Snap and Share allows you to snap photos your deligthful creations and share them with the world.
Recipes
Master dozens of cooking techniques and unlock over 70 unique recipes! Impress the judges with everyday delights or magical unicorn recipes like Unicorn Hot Chocolate. Not a carnivore? Not a problem! Yum Yum Cookstar features both a meat based version of the meal and a vegetarian variant.
Difficulty settings
Yum Yum Cookstar offers 4 difficulty settings: relaxed, casual, pro and cookstar. Enjoy an easygoing cooking session or take on a challenge and become a cookstar yourself! With Chef Yum Yum's guidance you'll be a pro in no time.
Controls/Mechanics
Yum Yum Cookstar now features additional rhythm based mini games. Timing and rhythm is key to cook up a delicious meal. Chop, fry, slice and dice ingredients and perfect your culinary treat in over 40 unique minigames.
Media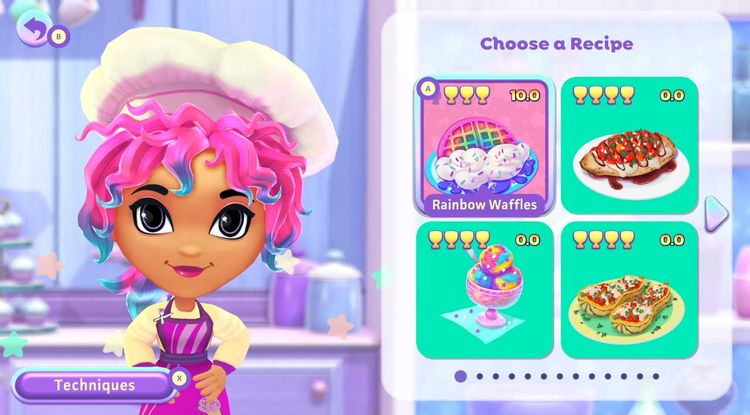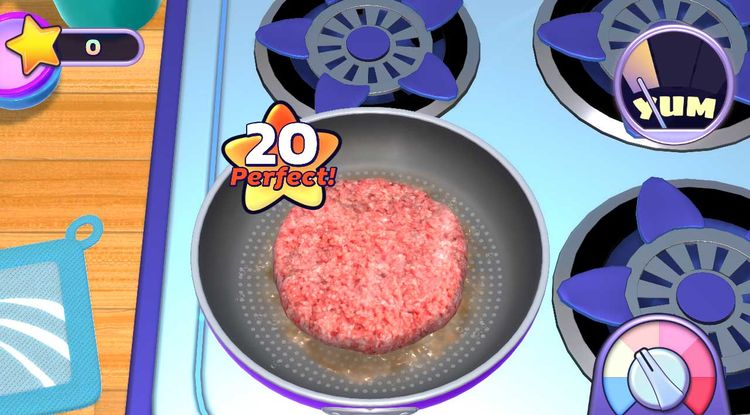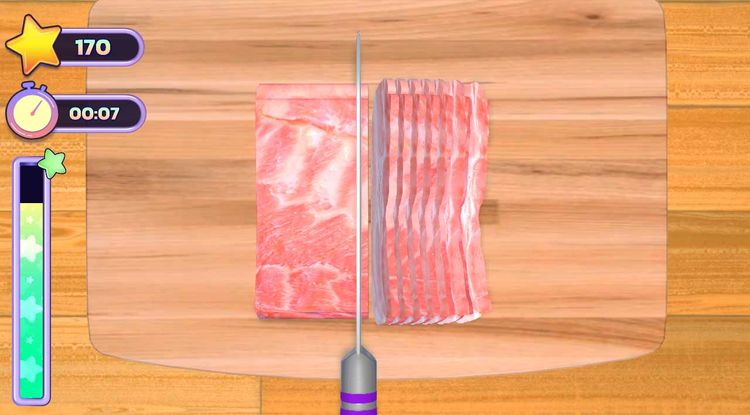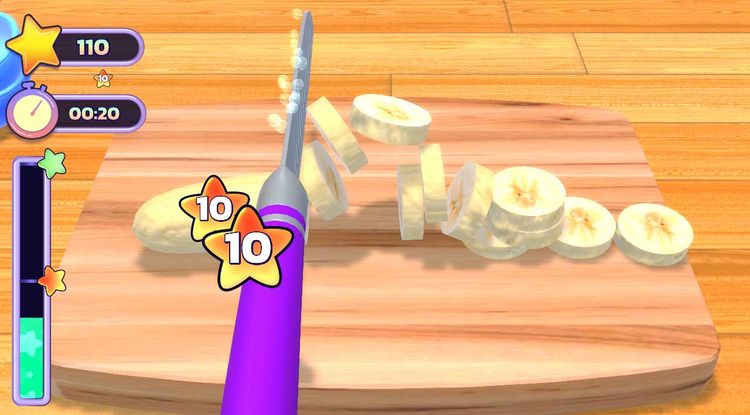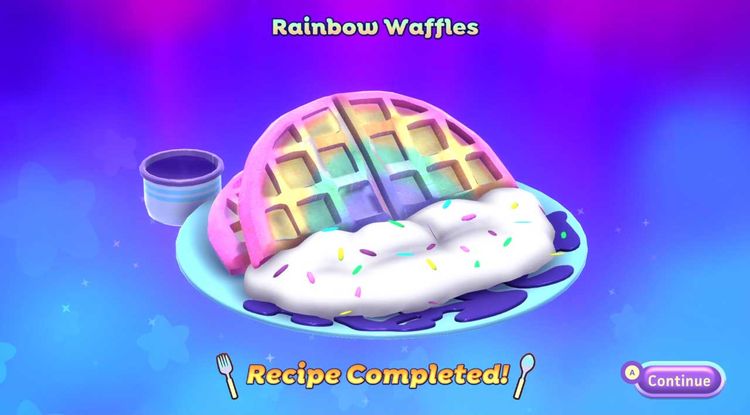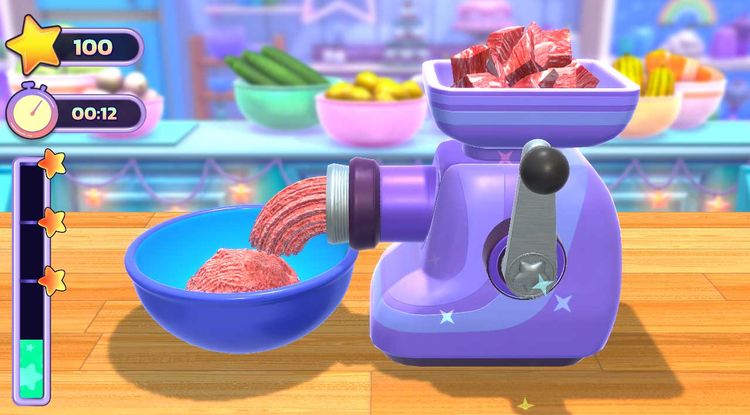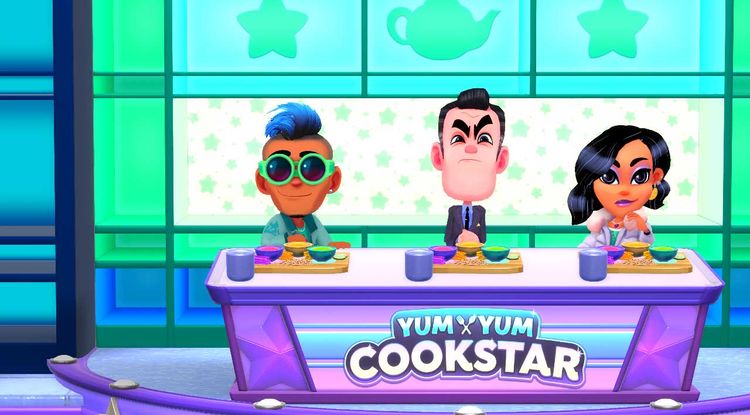 Info
Developer
Planet Entertainment
Platforms
PlayStation 4
Windows PC
Xbox One
Nintendo Switch™